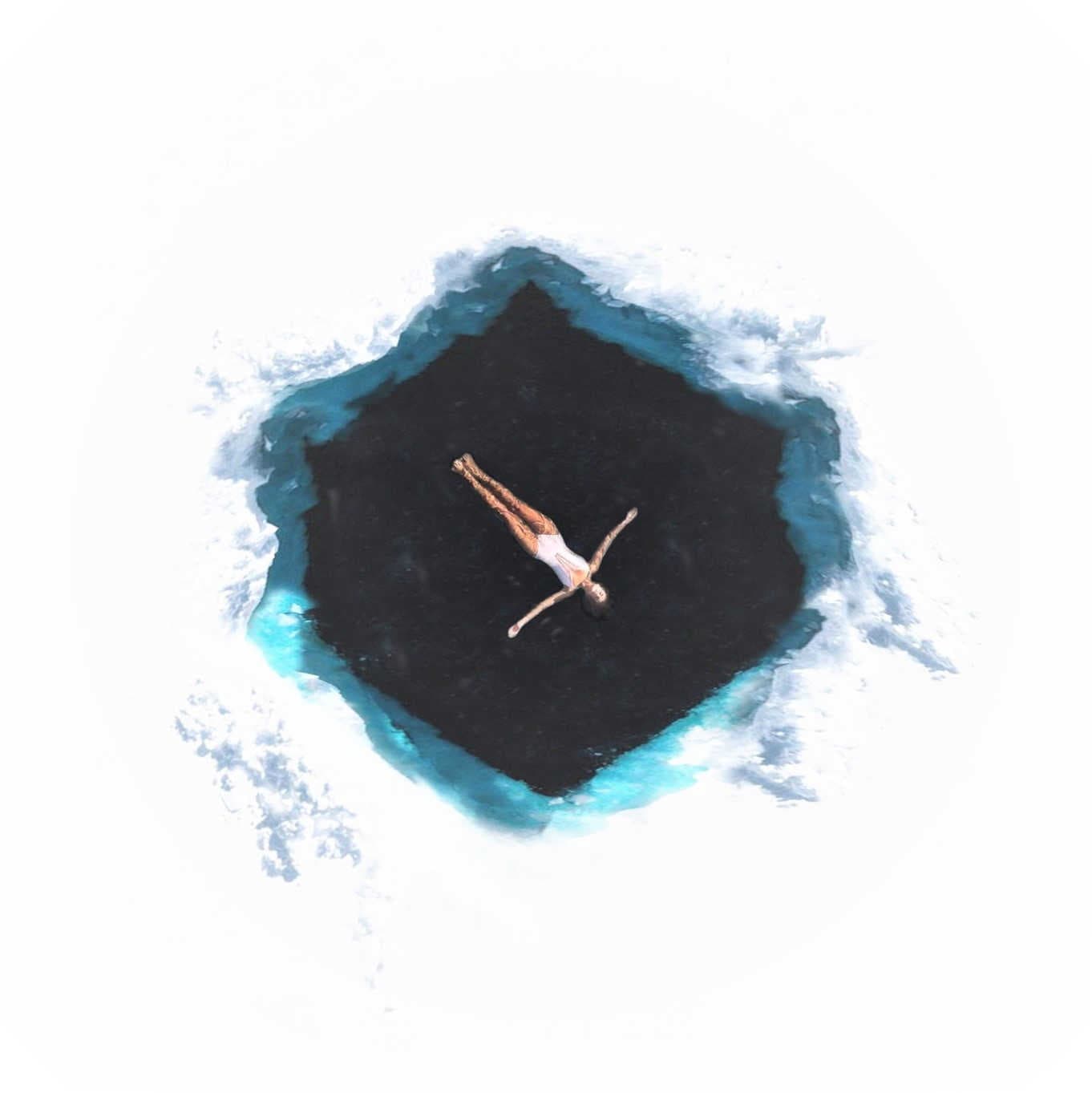 Extreme cold exposure will boost your immune:
Physical stress from extreme cold exposure strengthens immune system by increasing white blood cells and immune cells, increases collagen production, produces endorphins and dopamine. The fast release of endorphins and improved blood oxygenation will improve your mood and lead to a healthy sleep.
BOOK A SESSION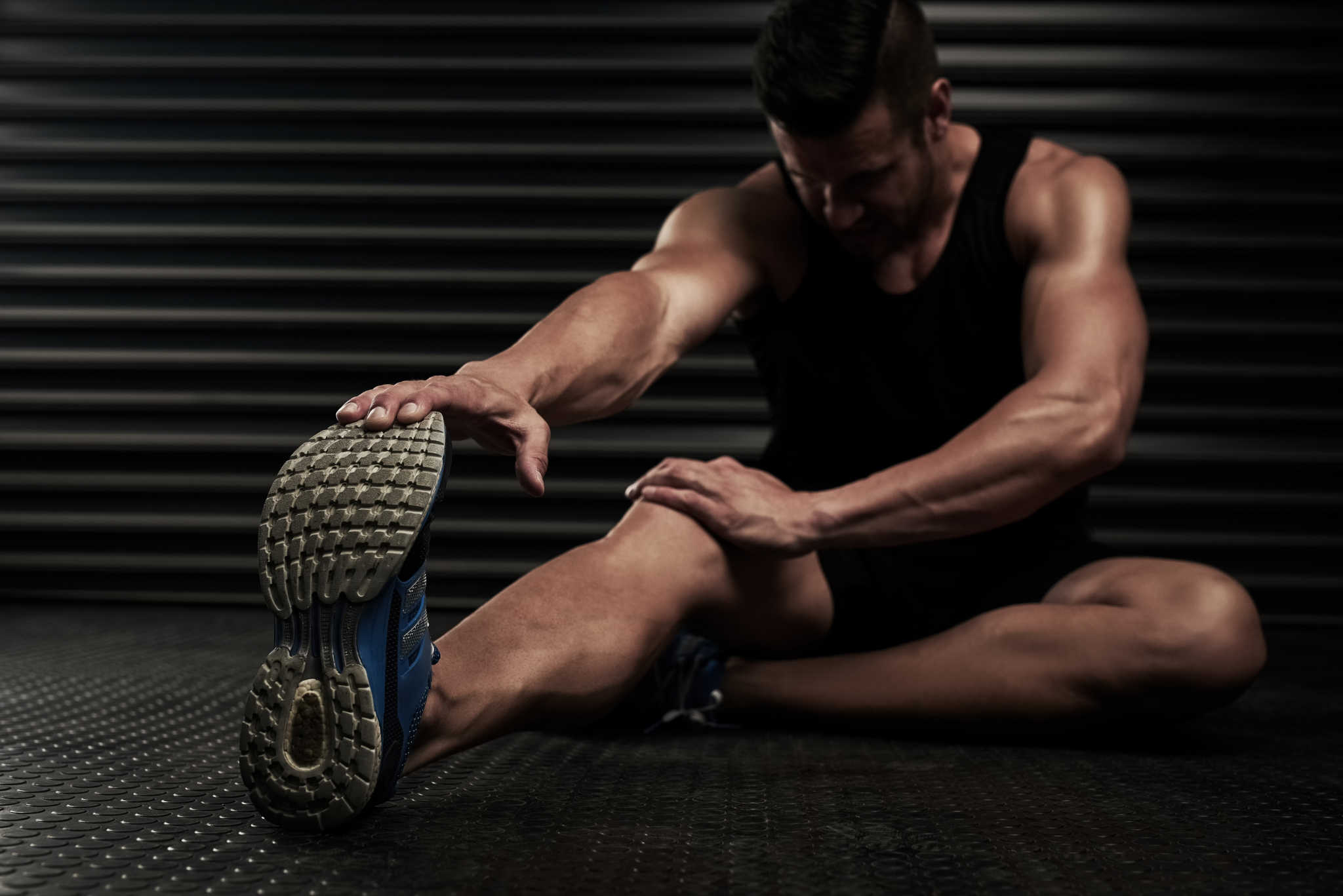 Muscle recovery and repair:
Restore your muscles and reduce inflammation in just 3 minutes. Extreme cold speeds up post workout muscle recovery due to anti-inflammatory responses, shortens recovery times and improves your performance.
BOOK A SESSION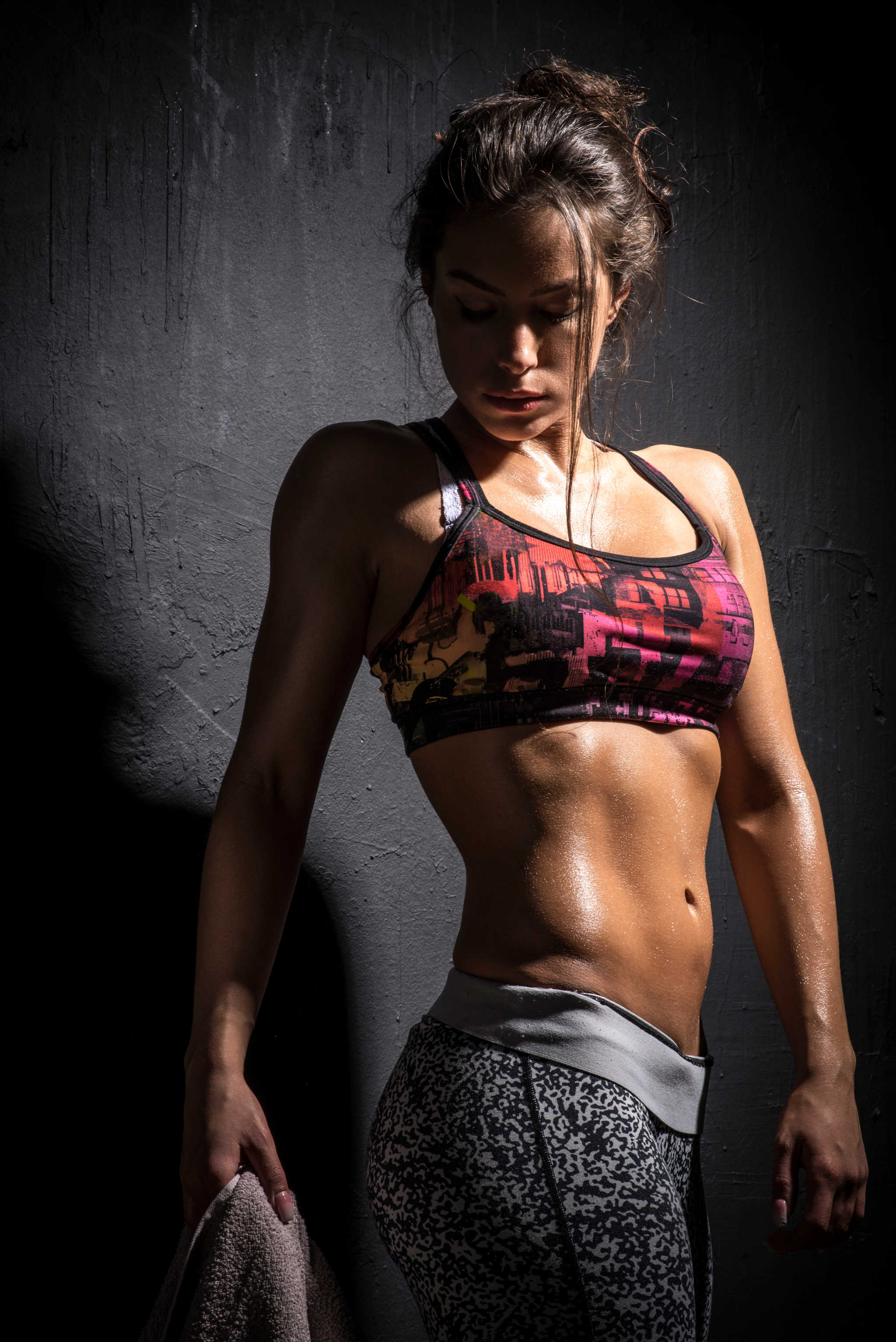 Boost Metabolism & Burn up to 800 cals:
Cryotherapy increases metabolic rate due to cold thermogenesis. The body responds to extreme cold by boosting up metabolism to warm up, burning energy and glucose to generate heat.
BOOK A SESSION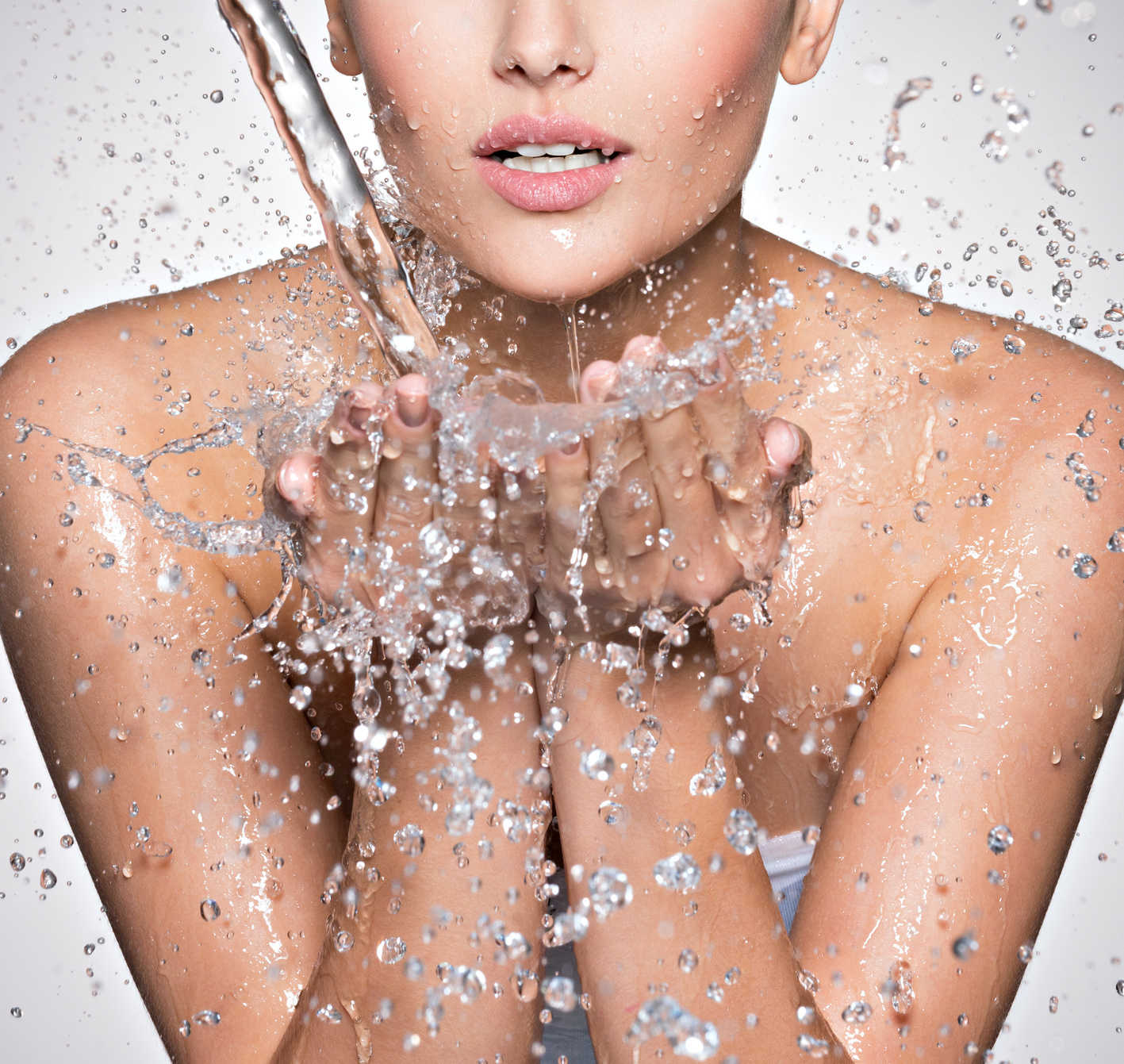 Skin Rejuvenation:
Cryotherapy has shown to improve tone and youthful appearance of the skin by promoting collagen production. Reduction of fine lines and wrinkles are just some of the benefits. We recover when we sleep. Cryotherapy enables to fall into a much deeper and more restful sleep, which will make you radiate.
BOOK A SESSION